At Veggies Save The Day you'll find delicious quick and easy plant-based recipes featuring whole grains, beans and legumes, vegetables and fruit, nuts and seeds, and herbs and spices.
---
Latest and Updated Recipes
See what's new and improved at Veggies Save The Day!
Know what you're looking for? Search for it here:
Trending Recipes
New to Veggies Save The Day? Check out these popular recipes!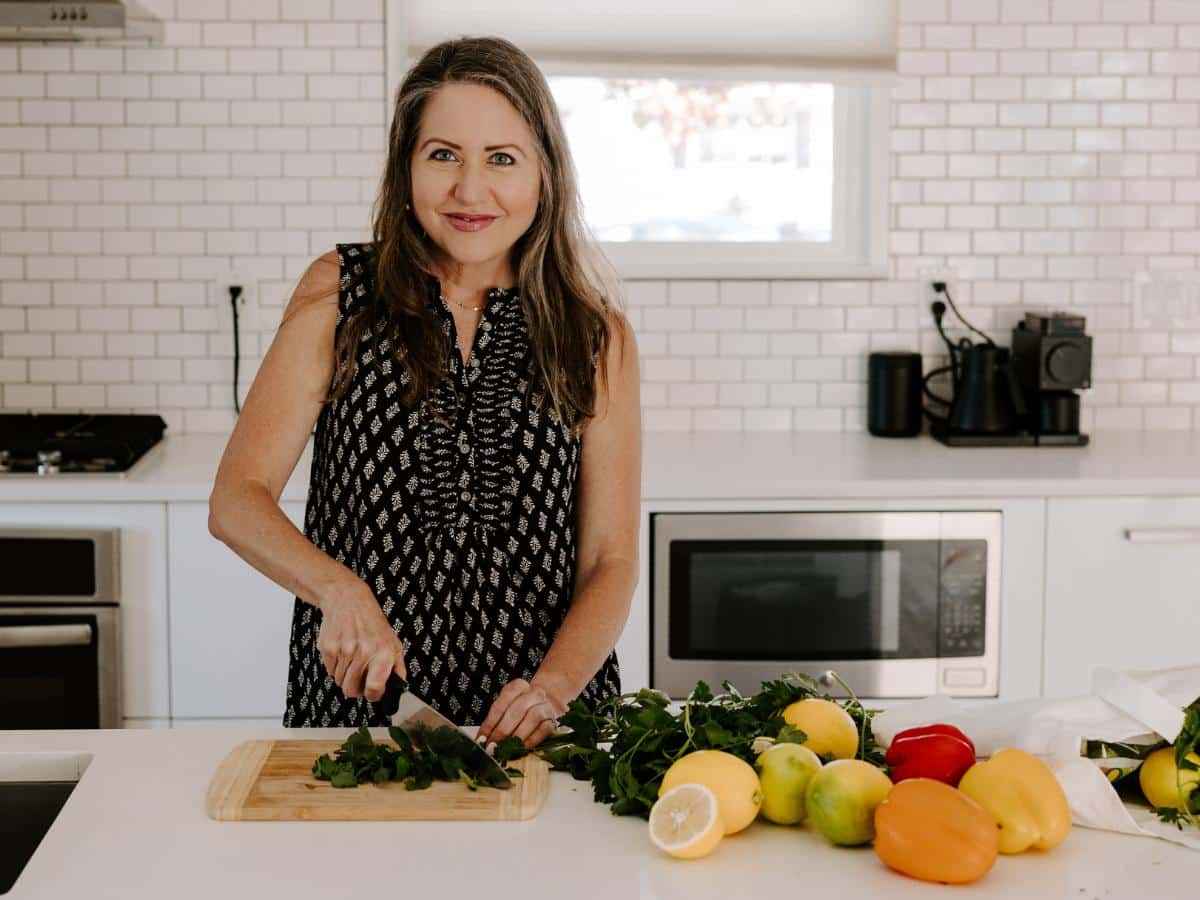 Hey, I'm Amy!
It's great to have you here. I create simple vegan recipes to make eating more veggies easy and delicious.
Amy's favorites
The recipes I turn to again and again!
---
Family Favorites
Try these top-rated meals.
Easy Pasta Recipes
These pasta favorites are perfect any night of the week.
See more pasta recipes →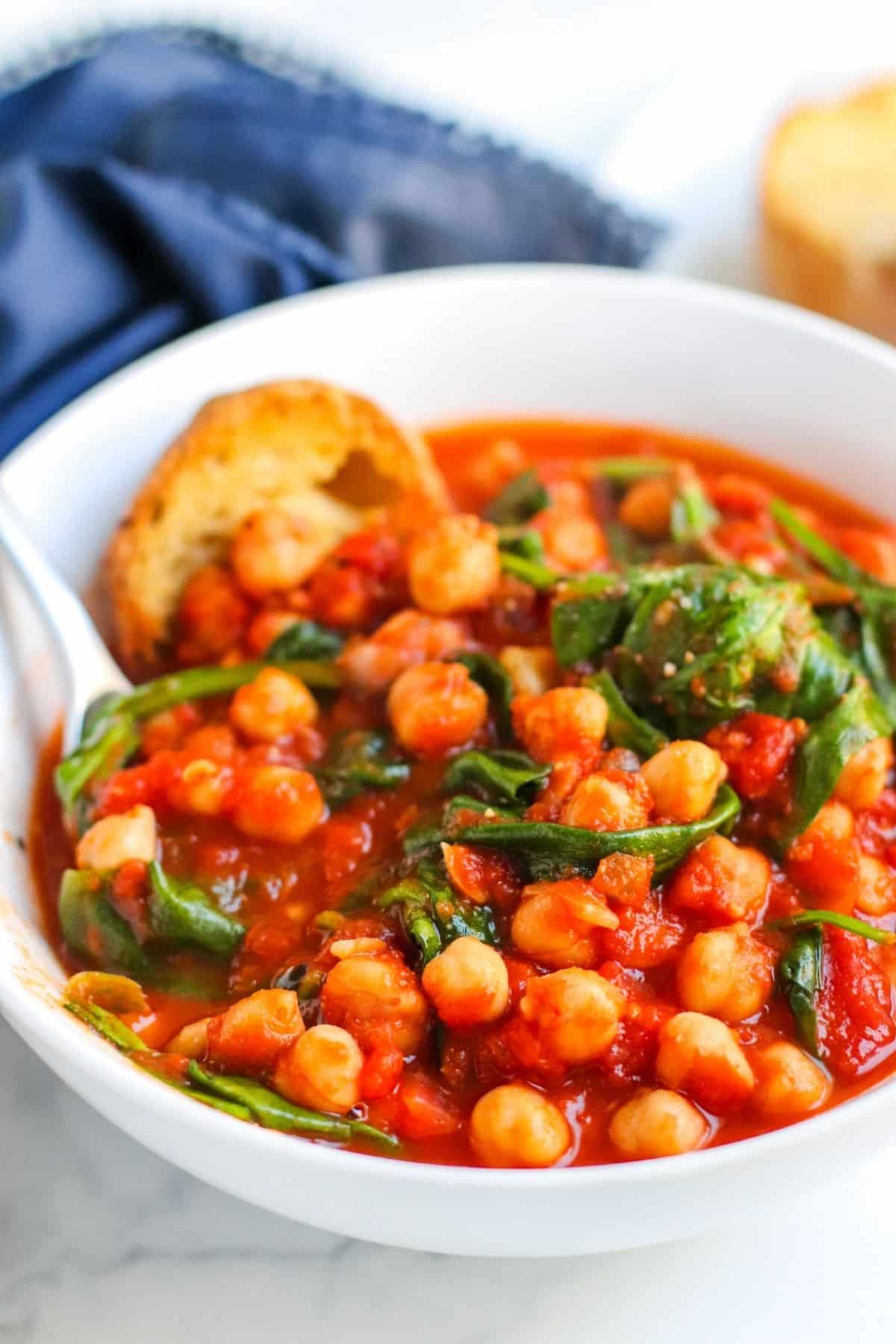 Comforting Soups and Stews
These one-pot meals are easy to make and full of flavor.
Sensational Salads
These incredible salad recipes are anything but boring!
See more salad recipes →
Recipe Collections
All the recipes and tips you need in one convenient place.
See more recipe roundups →