Buying tomato paste
Ways to use tomato paste
Pasta sauce recipes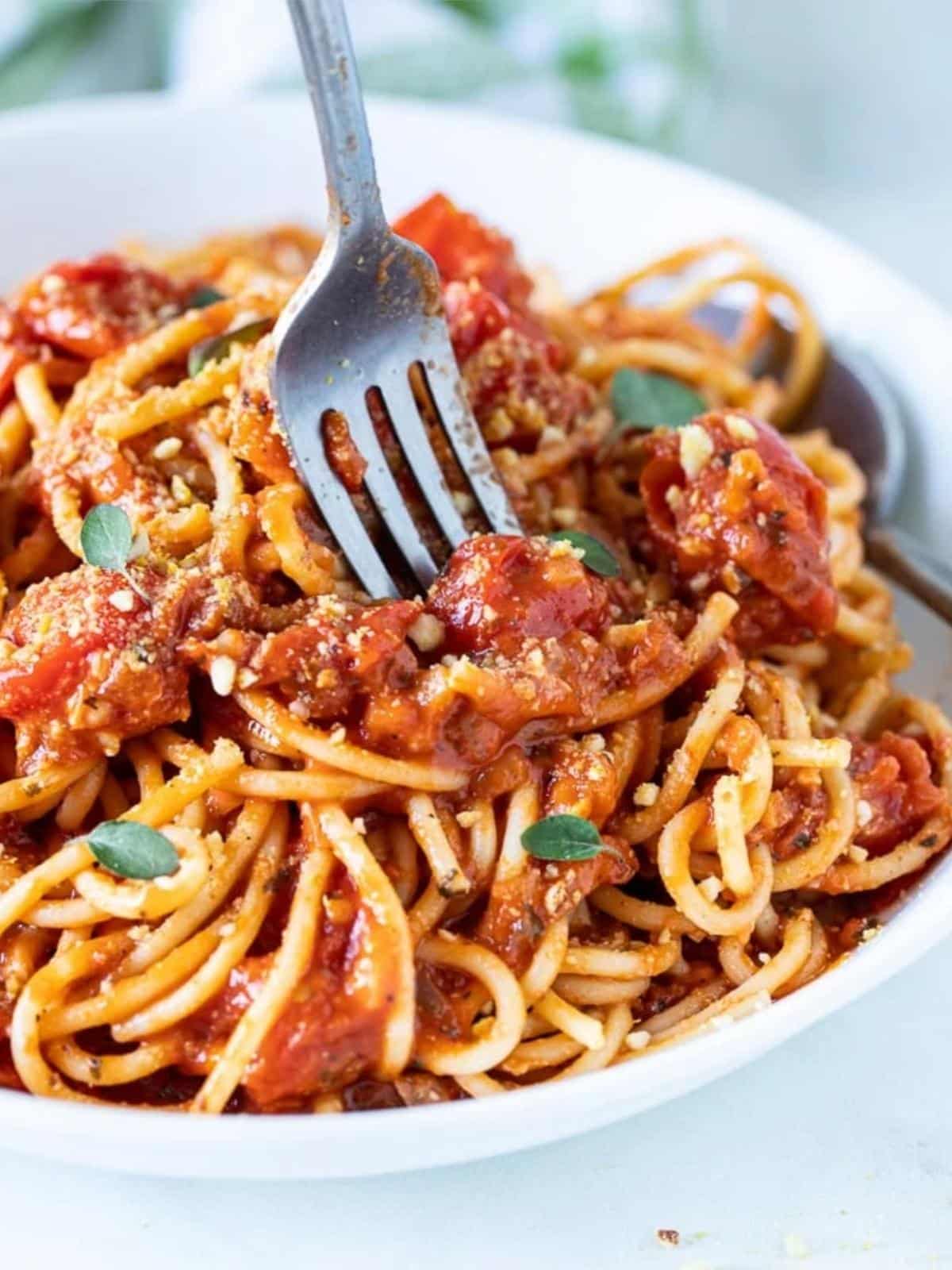 Cherry Tomato Sauce from A Virtual Vegan is loaded with tomato flavor and can be made with only 6 ingredients (plus salt and pepper) in under 30 minutes. The addition of non-dairy milk adds a subtle creaminess to this rustic pasta dish.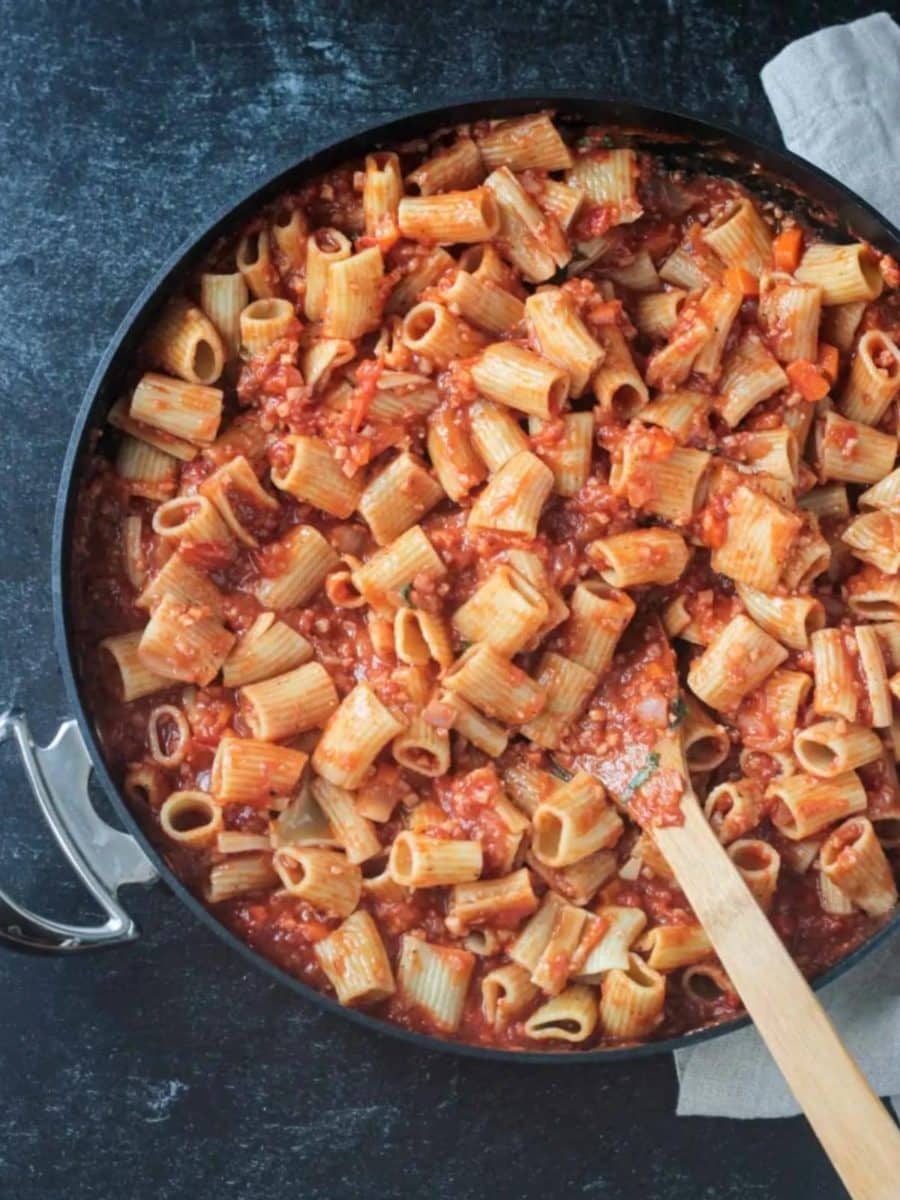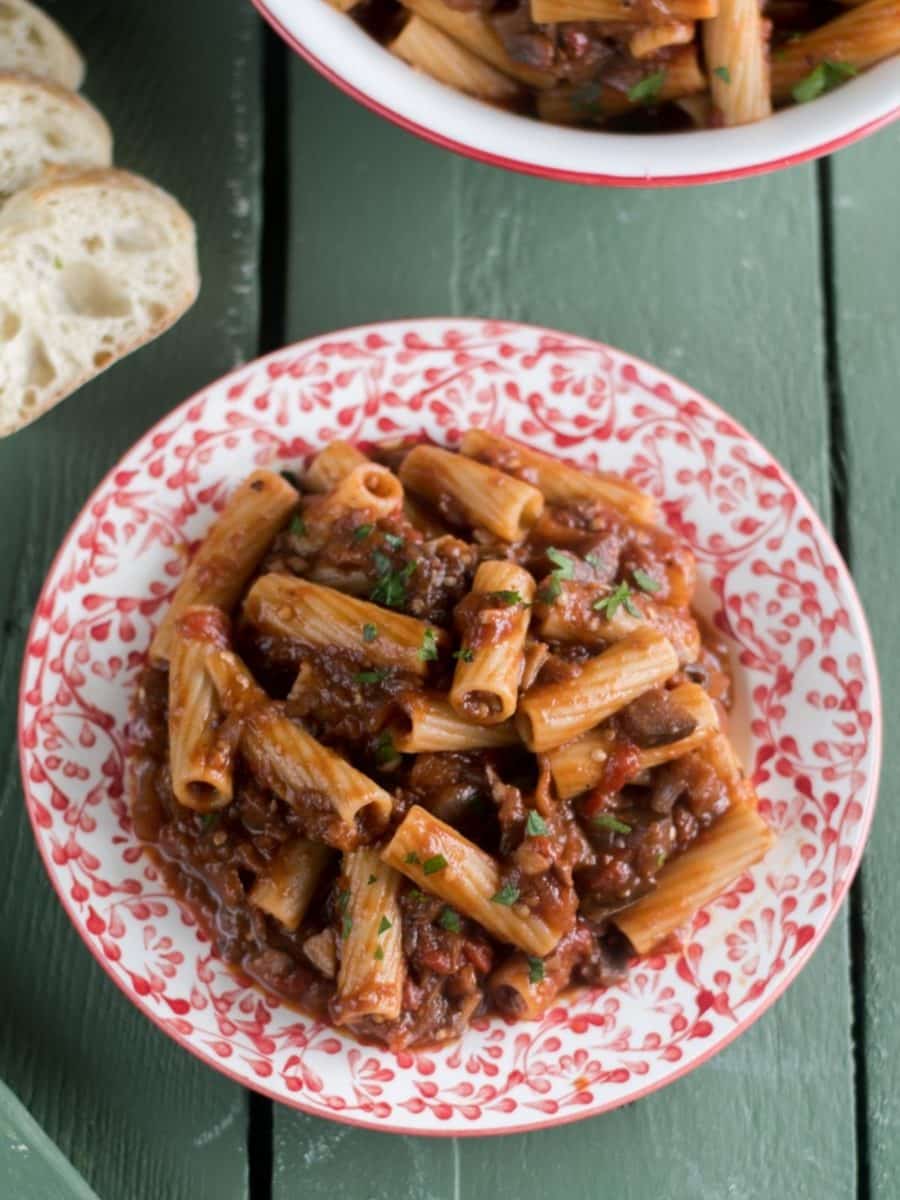 Soup recipes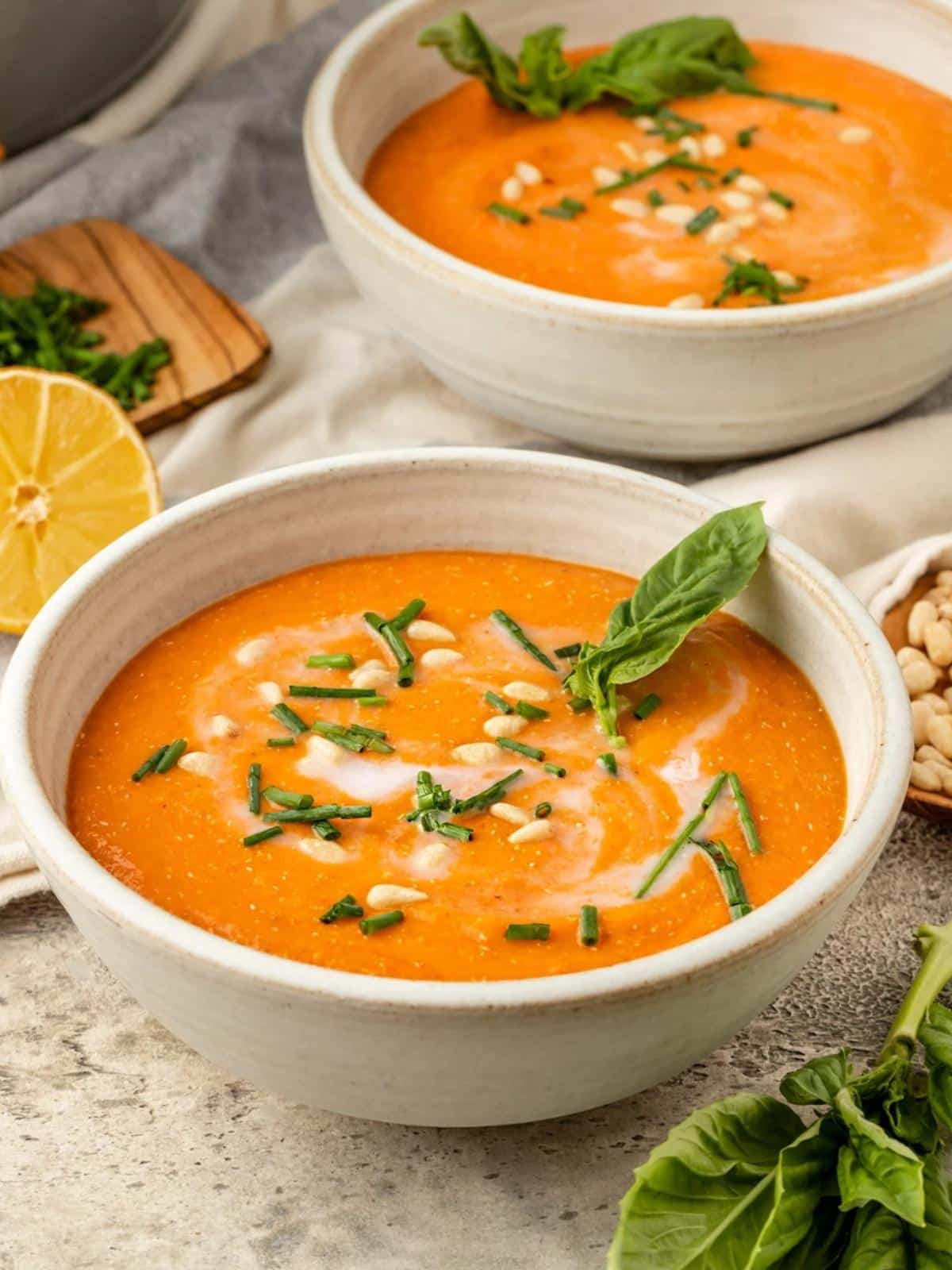 Vegan Roasted Red Pepper Tomato Quinoa Soup from Short Girl Tall Order is hearty and comforting. Top it with chives, basil, and pine nuts for even more flavor.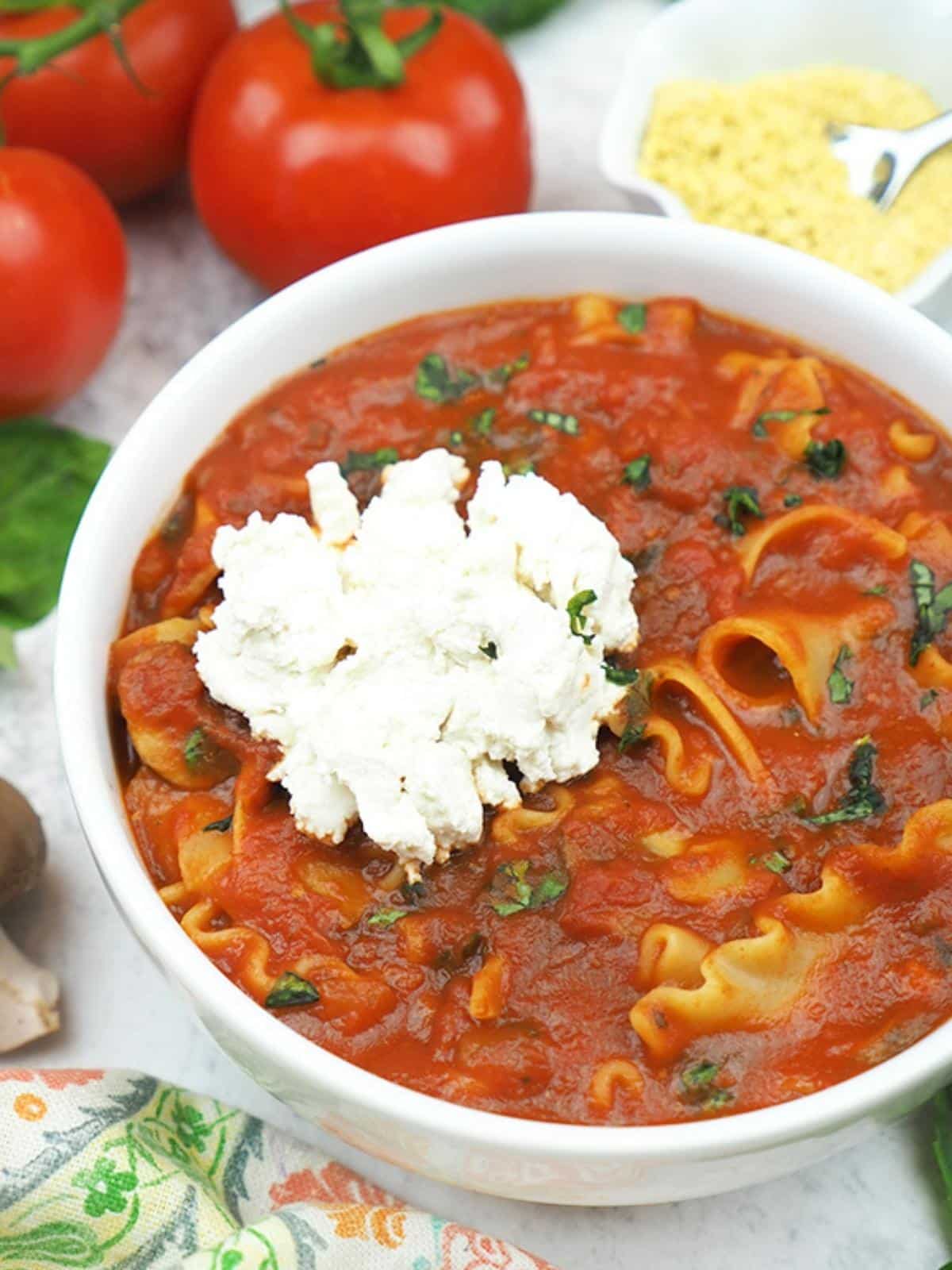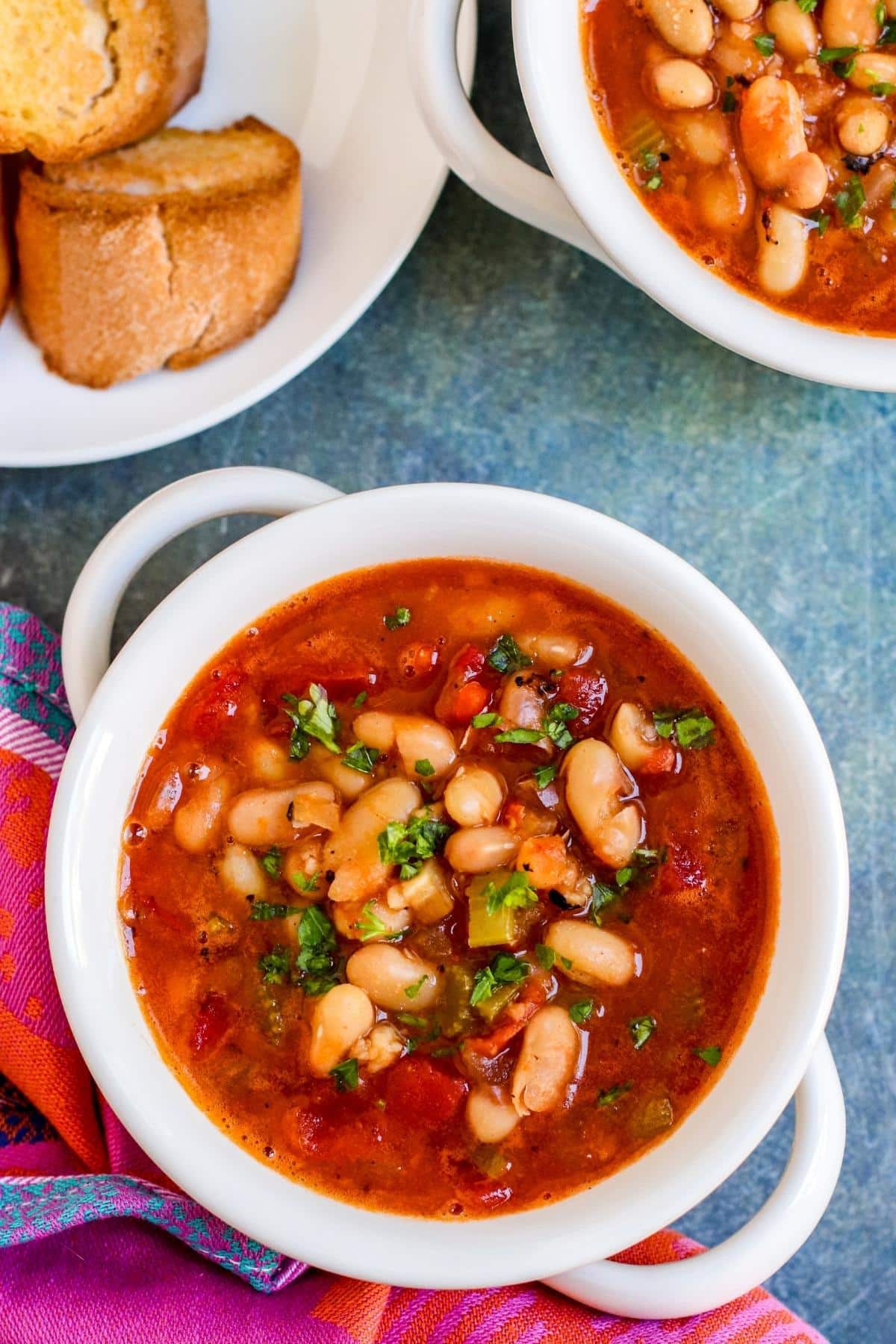 Stew recipes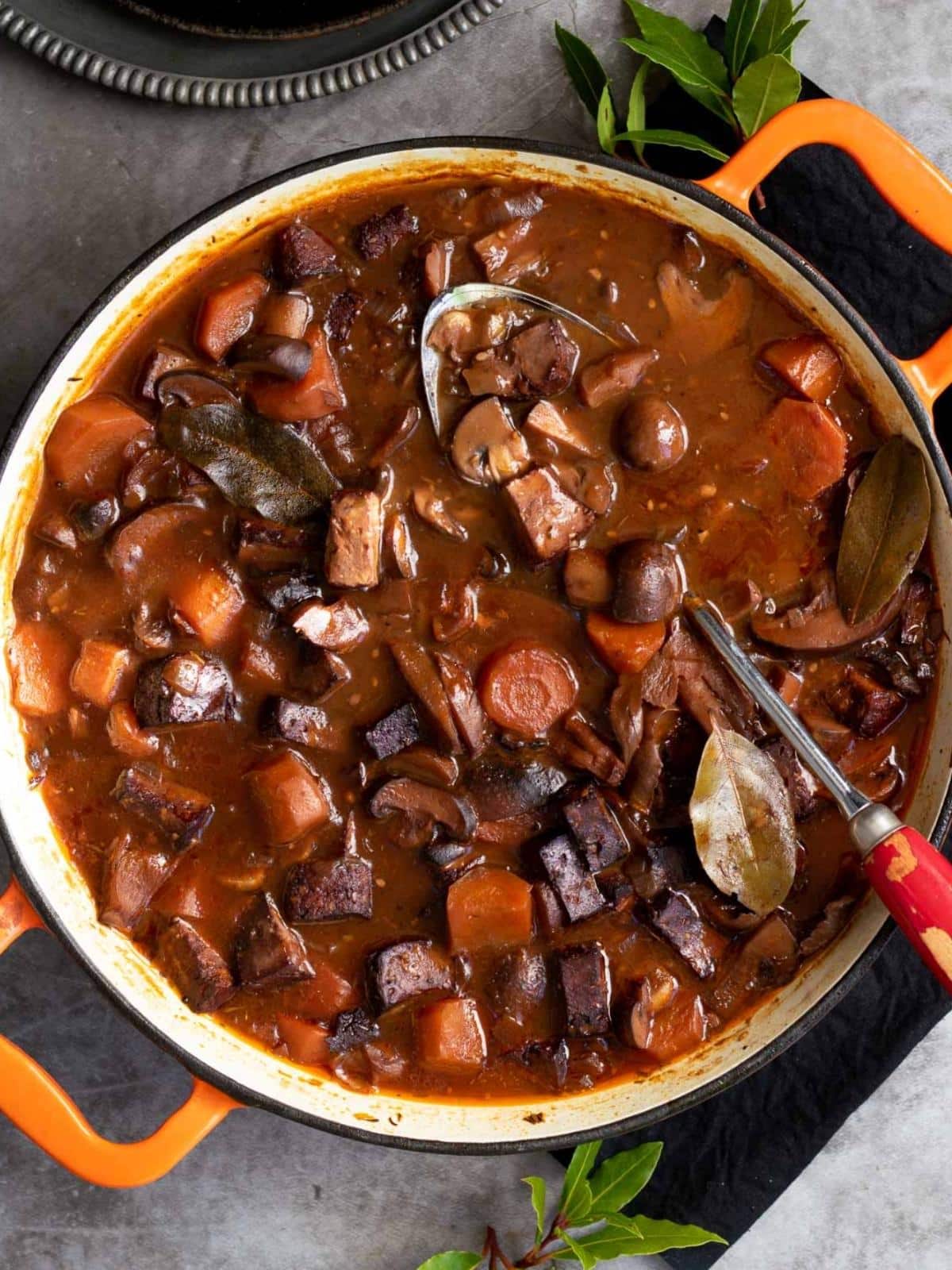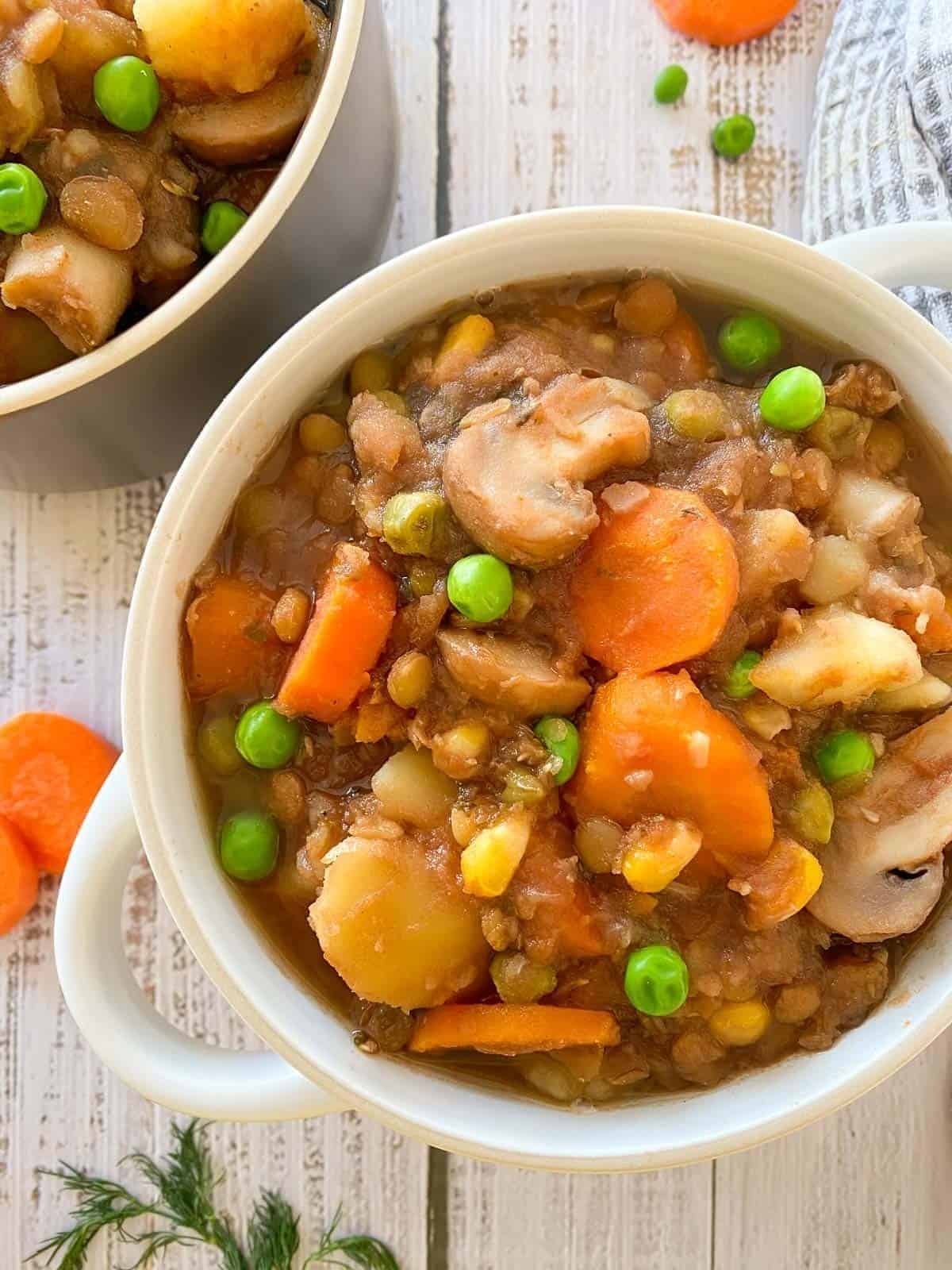 Instant Pot Vegan Stew from This Healthy Kitchen is hearty and filling featuring lentils, potatoes, mushroom, and other veggies. You can also make it on the stove if you don't have a pressure cooker.
Instant Pot Dal Tadka from Simple Sumptuous Cooking is made with yellow split pigeon peas, also known as toor dal, and spices including garam masala, turmeric, and red chili pepper. The tomato paste provides a more intense flavor and better texture than fresh tomatoes.
Tomato paste FAQs
I hope you enjoy these vegan recipes with tomato paste. And whenever you're looking to enhance the flavor of your meals, don't forget the power of tomato paste. For even more recipes, join the Vegan Mediterranean Diet Recipes Facebook group for support, inspiration, and fun.
More vegan recipes with tomato paste