At Veggies Save The Day you'll find delicious quick and easy plant-based recipes featuring whole grains, beans and legumes, vegetables and fruit, nuts and seeds, and herbs and spices.
Vegan Fall Recipes
Celebrate the flavors of fall with these creative and delicious seasonal favorites!
See more vegan fall recipes
Latest and Updated Recipes
See what's new and improved at Veggies Save The Day!
Trending Recipes
New to Veggies Save The Day? Check out these popular recipes!
Know what you're looking for? Search for it here: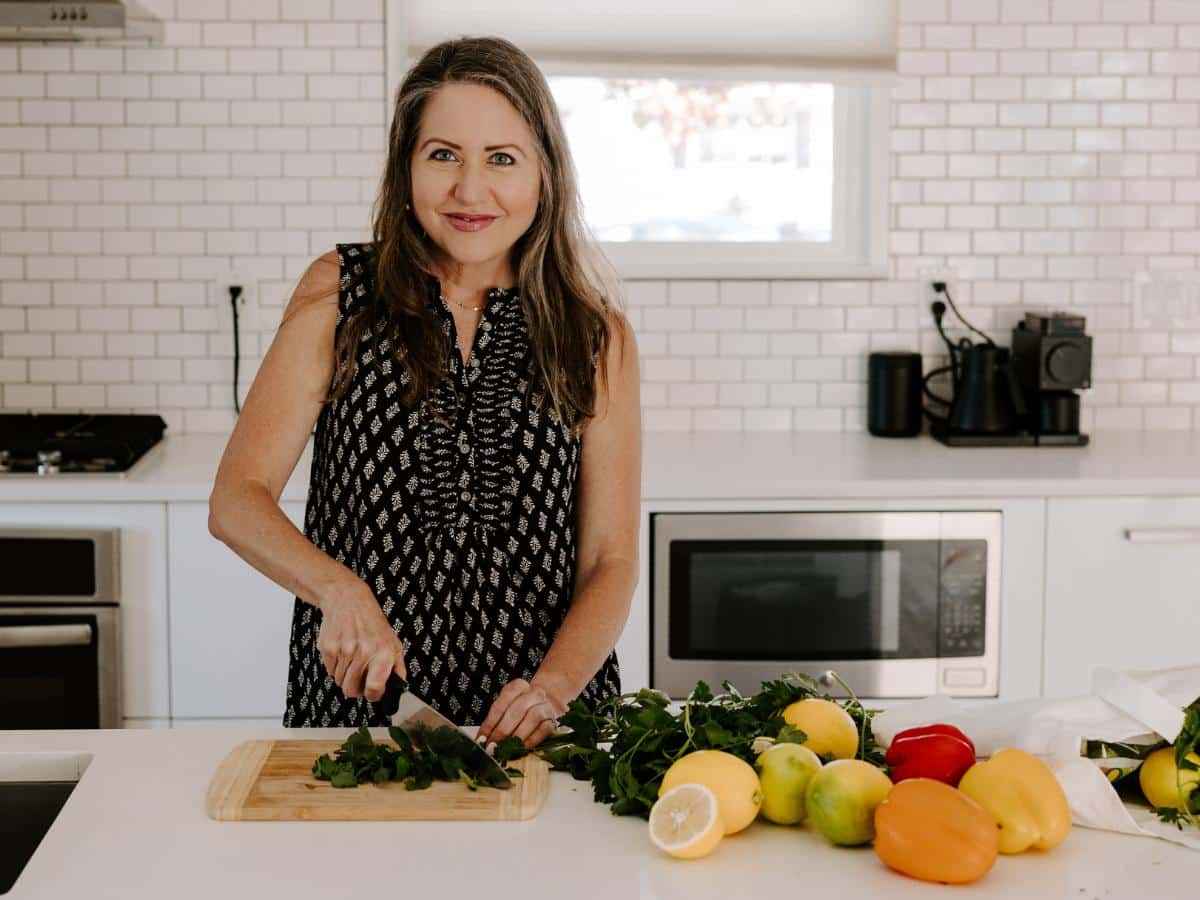 Hi, I'm Amy! It's great to have you here. I create simple vegan recipes to make eating more veggies easy and delicious.
Find recipes for...
Planning your meal? Browse these favorites!
See more recipe categories
Family Favorites
Try these top-rated meals.
Easy Pasta Recipes
These pasta favorites are perfect any night of the week.
See more pasta recipes
Comforting Soups and Stews
These one-pot meals are easy to make and full of flavor.
See more soup recipes
Sensational Salads
These incredible salad recipes are anything but boring!
See more salad recipes
Recipe Collections
All the recipes and tips you need in one convenient place.
See more recipe roundups
Amy's favorites
The recipes I turn to again and again!